Studio Labels are Australia's leaders in producing labels which makes your brand come alive while utilising the latest technology in flexo printing and embellishments
Studio Labels is committed to being the label industry's most trusted and relied-upon partner, providing best-in-class products, expertise and a passion for quality and customer satisfaction. As an industry leader we focus on long-term business success through the production and distribution of premium labels and services, while always embracing our company objectives to:
Develop long-term partnerships with our customers and suppliers.

Consistently meet our customers' expectations with our service and product quality.

Work with honesty, integrity and respect at all times.

Continuously improve our best practices to maximize environmental, social and economic sustainability.

Embrace change and encourage innovation.

Offer our employees a challenging and rewarding workplace that inspires loyalty and success.

Seek excellence in everything we do.

Respect the environment and communities within which we operate.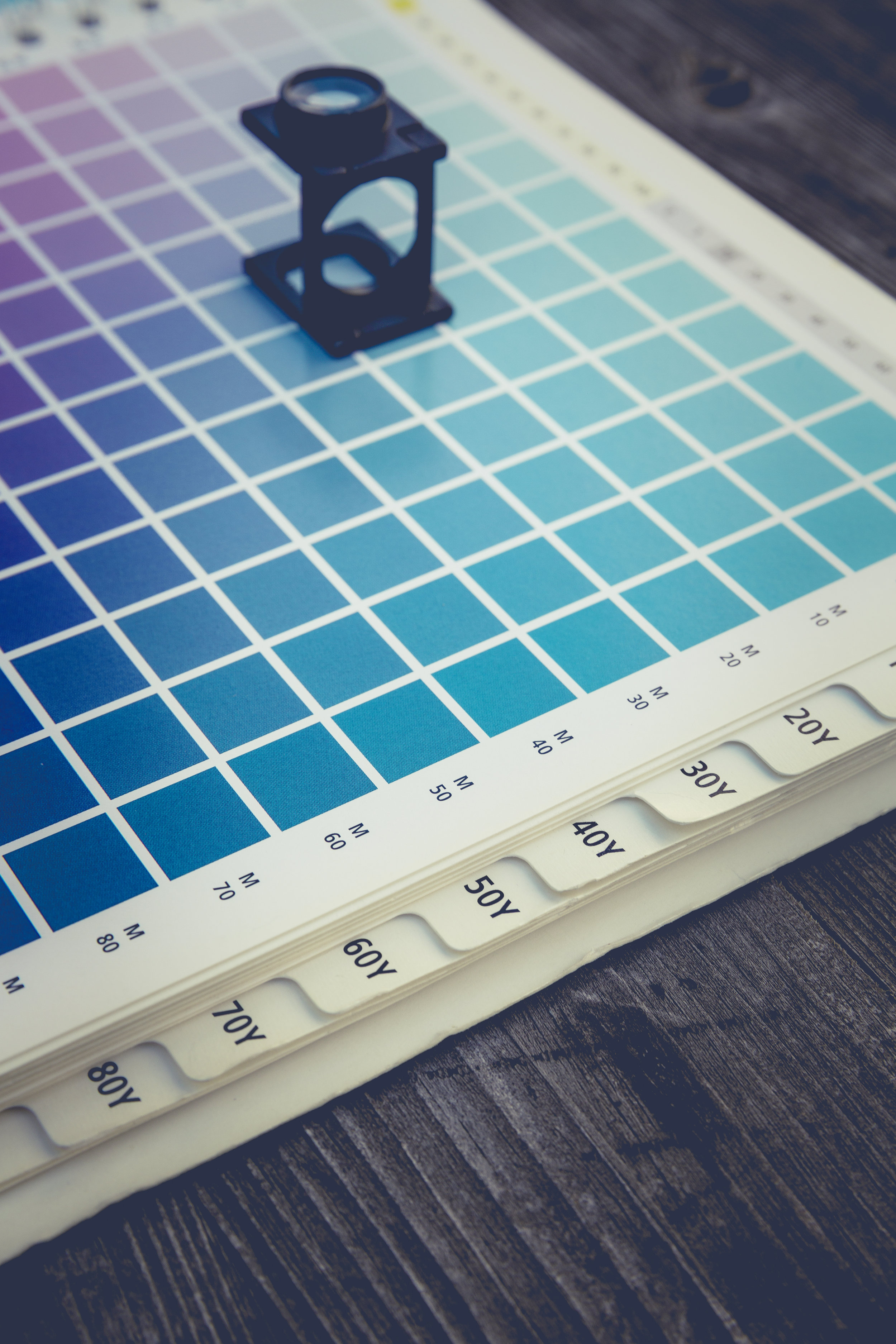 Quality + service you can count on
At Studio Labels the quality of our product is the cornerstone of our success. Our stringent systems and procedures have been designed and implemented to ensure total product quality.

Our skilled technicians and the technology available to us, consistently deliver our customers quality wine labels.
Our quality control procedures include the industry standard tests:
Sutherland Rub

Ice Bucket

Tape

'Barcode Verification' technology utilised by high volume FMCG companies.

Exclusive to Studio Labels is the 'Bottle Application' test which replicates bottle to bottle impact to measure scuff resistance.
Studio Labels is dedicated to innovation and continuous improvement.
Ongoing R&D efforts have enabled us to obtain advanced print quality and production economies for flexographic printing, recognized by our award-winning labels.
Our research partnerships with ink producers and highly qualified technicians have developed the capacity to offer flexographic printing on uncoated papers with high ink builds - a first for the printing industry.
We continue to search for new ways to achieve outstanding printed results.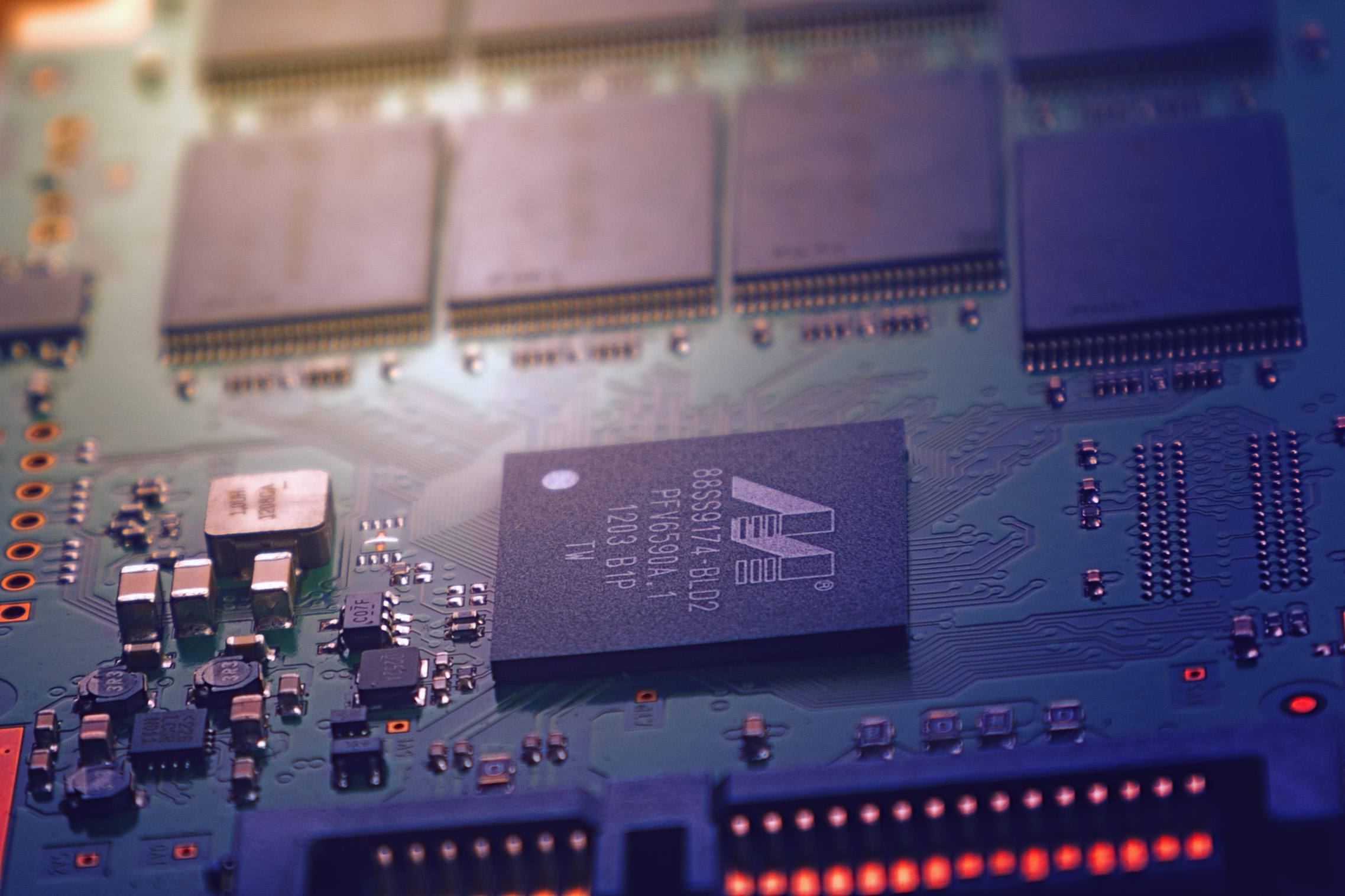 WORLD
RECOGNISED Excellence
Studio Labels has been the recipient of many national and international label awards, including 2 gold medals from the World Label Awards.
Since the company was established in 2004, Studio Labels has become one of the most highly awarded label printers in Australia with a tally of 56 medals, including the World Label Awards win.
WORLD LABEL AWARDS 2011- GOLD MEDAL
Chalk Hill Wines - Alpha Crucis 2008 Shiraz
WORLD LABEL AWARDS 2015 - GOLD MEDAL
Two Eights - Handpicked Series

Flexographic Printing
We have been recognized by our global suppliers as amongst the very best for our quality flexographic labels.
Our reputation for offering advanced flexographic printing techniques enables us to offer premium self-adhesive labels in both coated and uncoated papers with these specialised embellishments:
Hot foiling

Cold Foiling

Embossing

Graining

UV Varnish

Hi-build varnish screen

Screen
Flexo printing suits wine labels as it offers high quality and consistency while maintaining economical production costs.
Making your label just right
Our complete in-house prepress department is responsible for conducting file enhancements and modifications, file interrogation, trouble-shooting, quality control and proofing utilising the latest ESKO Artwork software.
Fast turnaround times and quality enhancements are possible with digital plate-making equipment.
Our specialist art department can also work with you to update and reconfigure your existing labels, or work your new concept to a complete and finished product. By crafting labels to suit our presses and embellishment technologies, we can ensure a label is the best it can be from concept to press.