Studio Labels produces premium quality labels, with a focus on the wine label industry. Our expert team of printers, excellent graphic reproduction and outstanding customer service and sales staff work together to produce exceptional labels for quality focused clients.
Printing is what we are all about at Studio Labels, taking your artwork and ideas to produce the best representation of your product and brand. Utilising Flexographic printing technology to produce quality and consistency across your label range with fast turnover times.
Does your label require that something extra to make it POP on the shelves? Something to illustrate its quality beyond just the visual? Something that proclaims "This is my product!" - At Studio Labels we offer a full range of embellishment options and techniques to take a great label to the next level. From foils to embosses, hibuild inks and varnish to texture grains, we will work the best combination of embellishments together to create a unique bottle experience.
Need to revamp your tired old labels? Want to stand out more on the shelf? Have an new idea for a label that you want created? At Studio Labels, our experienced art department can produce from an idea, to concept, print and all the way to a finished product an outstanding label to represent your product.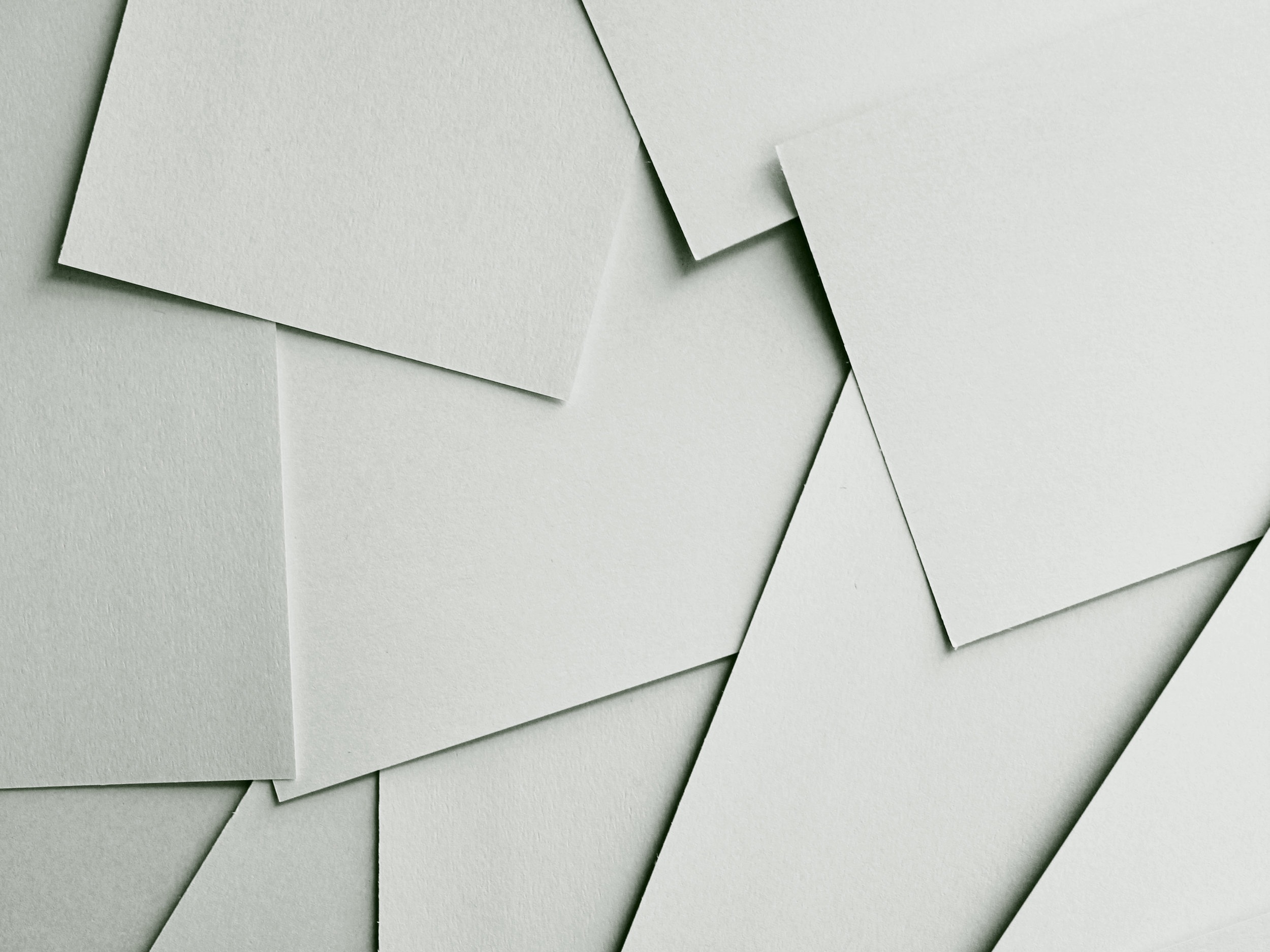 The foundation of your label, available in Coated (Glossy) or Uncoated (traditional textured paper) Varieties to suit your label needs. At Studio Labels our team will work to ensure that the right paper is used for your label, depending on colours, embellishments, colour and even how it interacts with the environment once its on the shelves.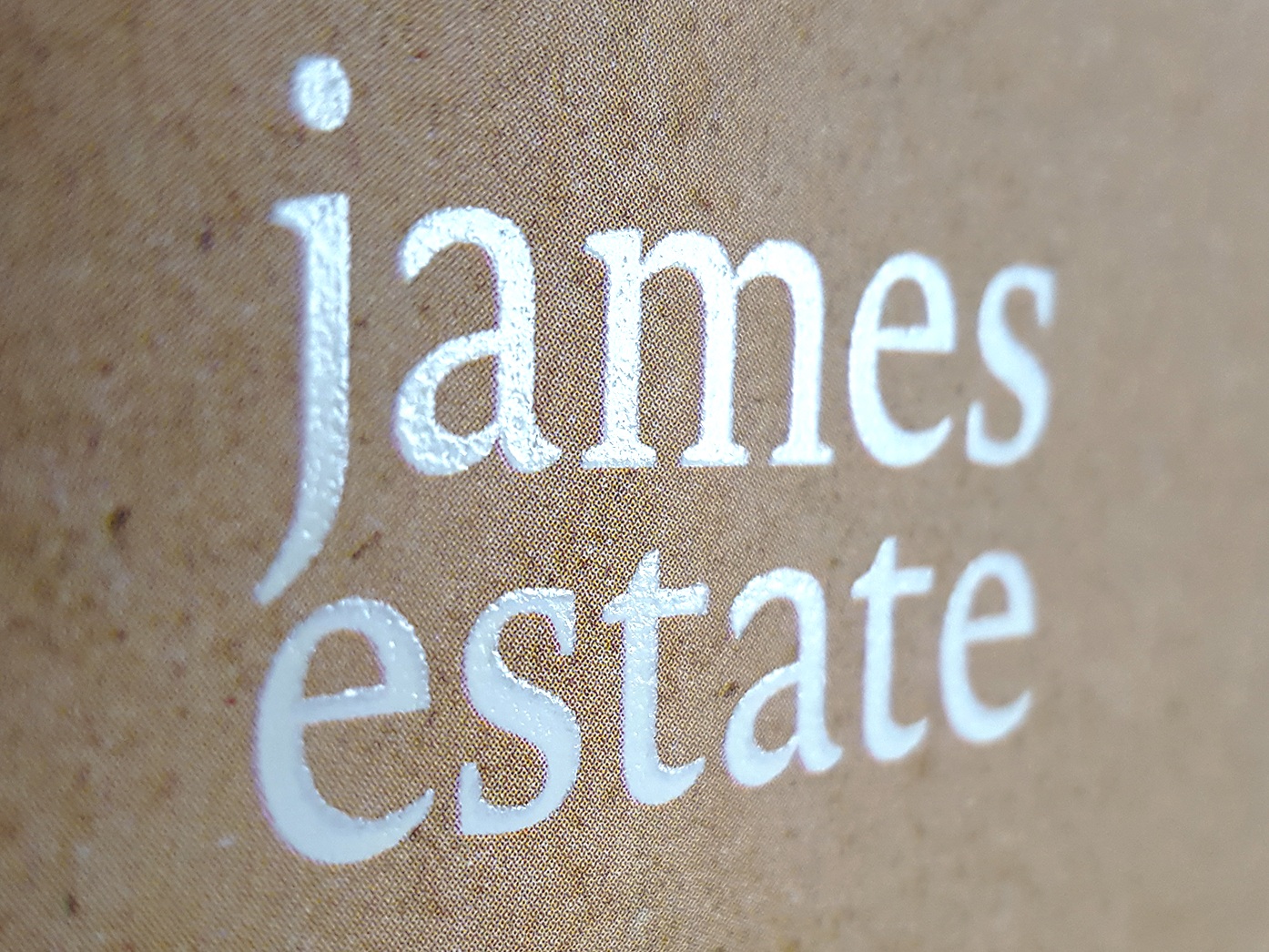 The finish of your label, from glossy to matt, satin and even textured, your varnish will tie your whole labels aesthetic together. Varnish also helps to protect your finished label from outside elements, damage during transport and the effects of moisture.
Hibuild varnish work to add a 3D textural effect to your label, without the limitations of an emboss. Perfect for finer details, or to add an extra pop to your branding or an image element.
Foils work to add a metallic look to elements of your label. Available in Gold, Silver and Bronze to add a classic timeless feel, or a wide range of colour options to suit your specific needs. Foils come in 2 options, Hot and Cold, depending on your choice of substrate (paper). At Studio Labels we will work to ensure that the right foil and application for your label is fantastic every print run.
Embossing works best when working over a bigger element, such as a bold logo or a larger emblem. Adds a classical 3D embellishment. At Studio Labels we can produce both a standard emboss, as well as specially made multi-teared, sculpted flatbed embosses for a unique 3D embellishment.
Embossing can also to be used create grain effects on labels, to simulate uncoated paper stocks or to add a specific texture to a finished label.